FAQ
Question: What lenders does Daleo Motors work with for vehicle financing? 
Answer: Daleo Motors has partnered with over 15 different lenders.  We have built strong relationships that set us apart from others. We can find you a competitive rate, with flexable terms. Here are some of our lenders partners we work with: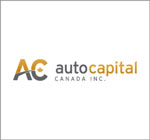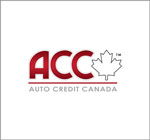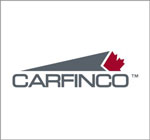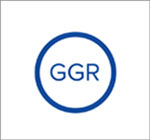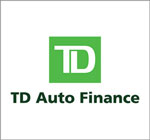 Question: How long will the approval process take? 
Answer: It is based on your personal credit information, upon full completion of the application it could take as little as 15 min to 48hrs .  The fastest way is to apply now! online credit application.
Question: What will my interest rate be for my loan? 
Answer: Each person is a different case and the interest rate is determined by individual credit information. Things that may also affect your interest rate include: credit history, employment history, and the vehicle you choose.
Question: What is a credit score? 
Answer: A credit score is a number assigned to an individual that indicates to lenders a persons capacity to pay off or repay a loan. A credit score is sourced from a credit bureau report from businesses such as Equifax or Transunion. The Score of the report is designed to quickly assist financial institutions in predicting the amount of risk it would be to loan money to an individual.